Championing entrepreneurship and inspiring positive change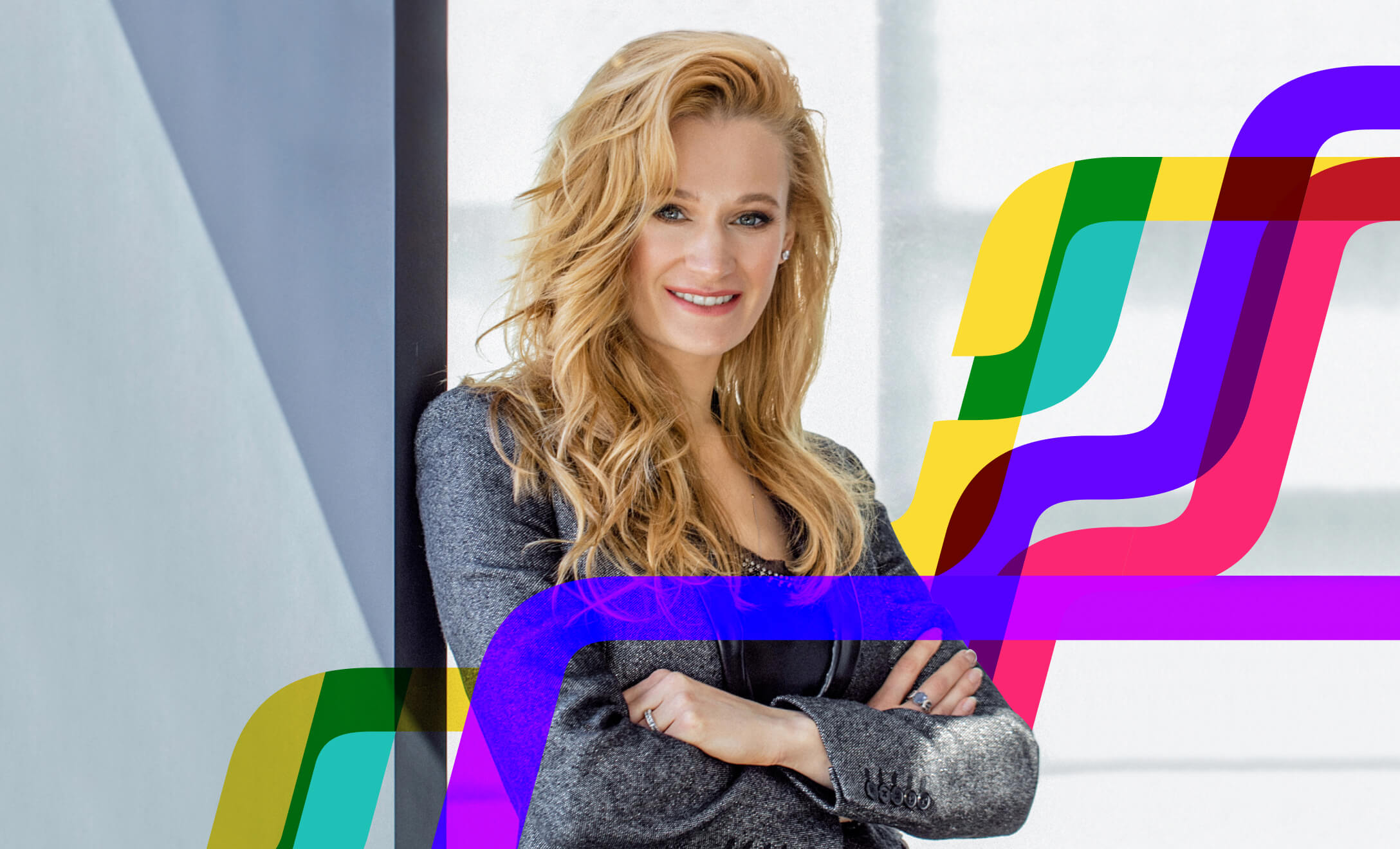 The art of running a successful business is knowing when to take a breath, pause and reflect before crafting new ideas, goals, and objectives. A lot can change in the blink of an eye. For me, 2022 was a wholesome yet challenging year. I know that for founders, when it comes to creating a company and planning, we don't tend to factor in dire circumstances such as war and how they might affect our business. Instead, we put a lot of focus on our product and hope the rest pans out. Since war and crisis struck unexpectedly, I found that diversifying into other markets went a long way in mitigating business risks last year.

As a founder, I faced two threats recently, a war and an economic recession. Coming through on the other end, I want to set a key goal for myself to use my resources and company to support other entrepreneurs. The world needs to make more room for innovation, and empowering the entrepreneurial mindset is a good start. The new generation of entrepreneurs needs to be more than just words and PR, it should be proactive and capable for business individuals.

Entrepreneurship is progress driven by one's desire to succeed, surrounding oneself with those who share your vision and influence you to positively contribute to the world. No more empty promises, wishes, and half-baked plans. Entrepreneurs should have a clear vision and path to success with partners to assist them in their plans for growth in a cost-effective way. My company Fondy is driven by entrepreneurs fueled by self-motivation and a desire to make a positive impact. I built this company step by step, navigating all the difficulties that come with entering new markets, localising a service for clients, building a better payments flow, and resolving the high cost of existing international payment solutions and opacity.

As an entrepreneur, I set a personal goal to help support people who would like to become entrepreneurs. For my company, the aim is to tailor products and services that empower entrepreneurs to continue their growth without obstacles, especially when it comes to trading across borders, where it can be very challenging and expensive. Fondy allows entrepreneurs the freedom to focus on their business and clients, negating issues surrounding the high costs of international payments.

I believe businesses and entrepreneurs should have a positive social impact, so during the pandemic, I launched a social project to support young entrepreneurs with a "Long Game" mindset. Fast forward to now, I have realised now more than ever the importance of entrepreneurship and economic stability. I strongly believe we need proactive entrepreneurs, people who are ready to pursue and actualise their dreams.

Success smiles on those who go forward. In support of those wishing to progress, we would like to present this small piece of magic as all people need it. As part of an ongoing project and mission to support and nurture talent, we built an educational program in the first season with the Kyiv School of Economics completely free of charge with the chance of obtaining a full MBA. I myself have never had the opportunity to receive tuition from a renowned institution such as this, which is why my own education came at a high cost. This is why I am driven to help young entrepreneurs and give them a chance to tap into knowledge from experts in this field.

This season we have partnered with UCU business school to focus on learning and experience. Students have the opportunity to present their 3-year business plan for a chance to win and receive grants. It has been motivating to see so much positive feedback from participants and a rapidly growing demand, currently at 8000 registrations! We must all focus on the future, and it starts today.